Meet the attorneys at Koshkaryan Law Group

We are ready to represent you, as you are a top priority.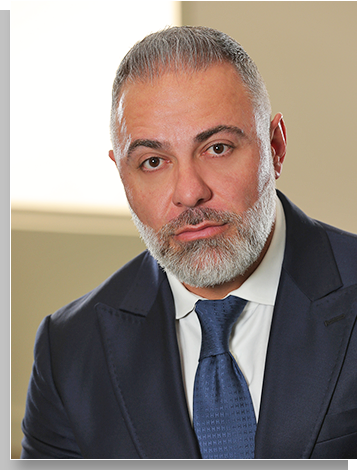 VAHAGN KOSHKARYAN
Founding President & Managing Attorney

Vahagn Koshkaryan is the Founder of the Koshkaryan Law Group and the managing attorney. As managing attorney, he oversees all incoming cases and manages them from pre-litigation to trial.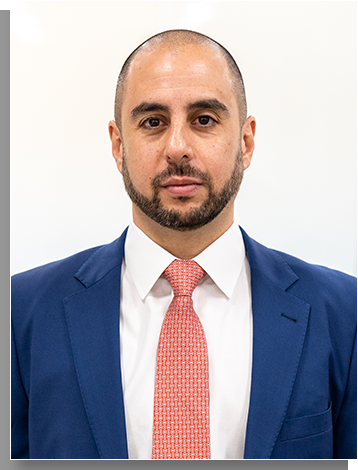 ARA SAROIAN
Of Counsel

Ara Saroian is a personal injury trial lawyer and has an Of Counsel relationship with the distinguished personal injury firm Koshkaryan Law Group, P.C. Ara's relationship with the founder of the Koshkaryan Law Group, Vahagn Koshkaryan, goes back to their days in law school when they first met. To date, Ara and Vahagn work tirelessly side by side fighting for their clients pursuit of justice.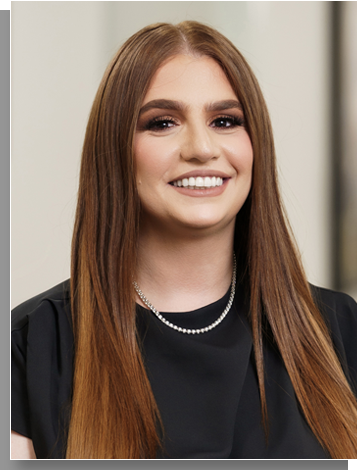 SONIA MOURADOVA
Managing Attorney

Sonia joined the firm in 2014 as an intern and quickly ascended to the role of one of the senior attorneys in the firm. Her tenacious and cutthroat negotiation tactics have resulted in thousands of victories for Koshkaryan Law Group's clients.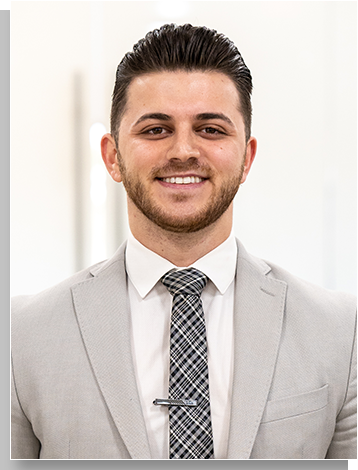 JUSTIN TRAD
Associate Attorney

Justin is an Attorney at Koshkaryan Law Group. He graduated from California State University Northridge with a bachelor's degree in Political Science and went on to receive his Juris Doctorate from Southwestern Law School in Los Angeles.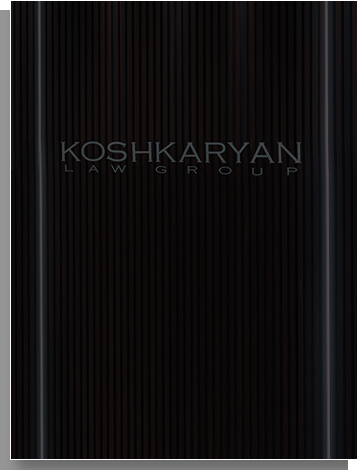 ANABEL ABNOSI
Of Counsel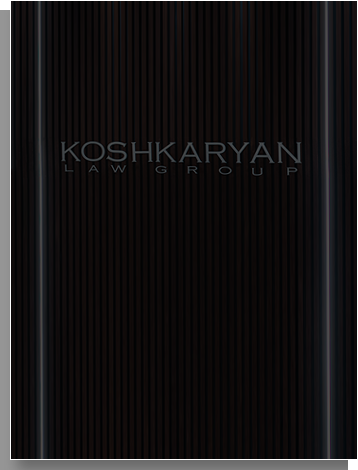 MELINEH TERZIAN
Of Counsel